Professional Gutter Cleaning Aldershot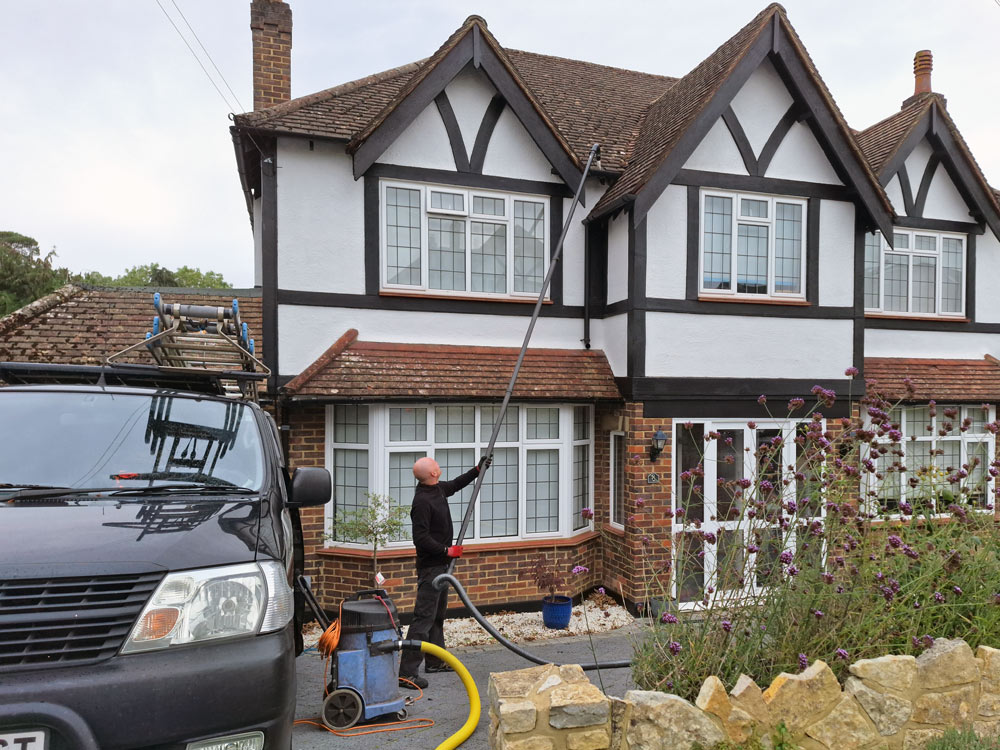 Welcome to We Clean Any Gutter. We are a small local friendly gutter cleaning and repair company based in Surrey and operating throughout the South East with over 15 years of experience. We pride ourselves on providing a friendly personal attentive service. Quotes are free with fixed prices. We Clean Any Gutter have 5* reviews on Google and Facebook. Don't hesitate to give us a call or leave a message to discuss any work you need doing or just fill in the online form and we'll get back to you. Thanks.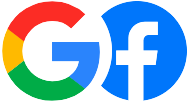 Overall Rating
5.0
★★★★★
Our Services In Aldershot GU11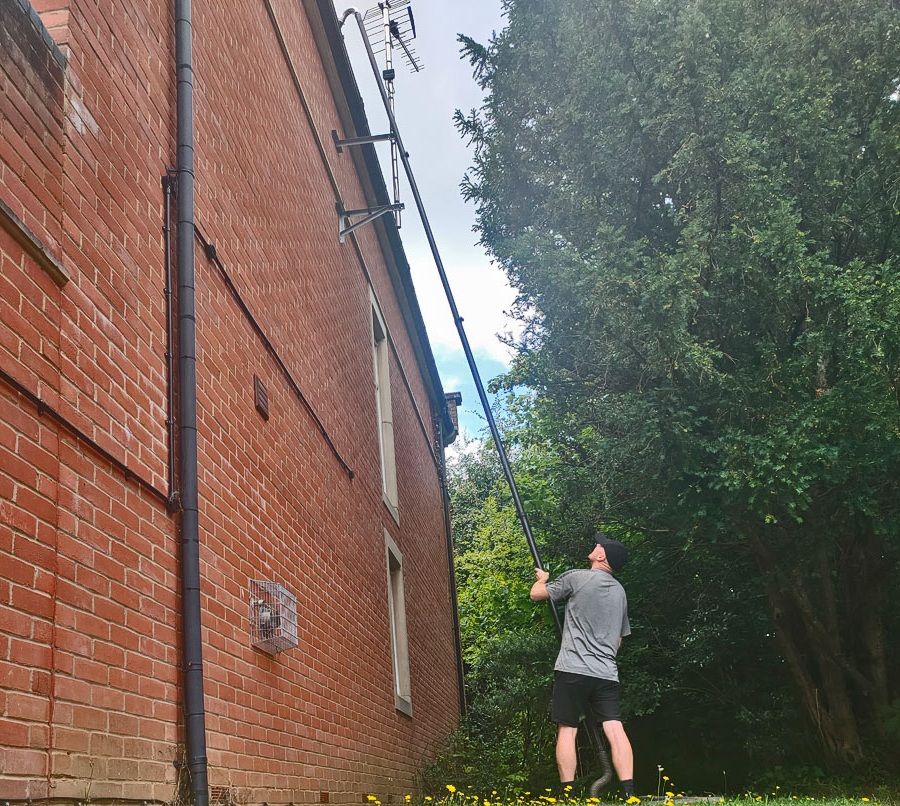 Free fast fixed price quotes
Latest GutterVac system which is safe with no mess
Residential and commercial gutter cleaning
Basic repairs at the same appointment
Camera survey with before and after images on request
Downpipes checked and drains checked where possible
Friendly local service
We are a local friendly family run business offering a Gutter Cleaning service in South London and much of the South East.
If left unchecked blockages can lead to damage to your property. We believe that prevention is better than cure. To get your quote in Aldershot simply click the above link which will direct you to our ONLINE QUOTE form. Just fill in your details and you will be emailed your tailored quote the same day.
Special offers are now available. Please use our online quote form to access these offers today.
Our 'GutterVac' system can reach up to 40ft and can reach all those hard to reach corners of your property that ladders can't access. Using our digital wireless inspection camera we have eyes in the sky to look for all those blockages and to ensure all the debris is removed. WeCleanAnyGutte.co.uk specialise in the cleaning, repair and maintenance of blocked guttering in Aldershot and GU11 postcode areas. We are fully equipped with the latest GutterVacuum machines allowing us to operate effectively and efficiently at very competitive prices.
Gutters are in place to carry water away from a property. If allowed to get blocked they will overflow and can cause serious damage to a property due to water ingress and possible problems arising from foundations getting water logged.
To receive a no obligation quote just click the link at the top of the page to be taken to our quote form.unique1
Using a gutter vacuum to clear out gutters is by far the safest method for gutter cleaning.
Before and after photos available on request of your clean gutters.
Have those previously unreachable areas above extensions and conservatories inspected and cleared of debris.
Use our online instant Gutter Cleaning quote form and receive special offers relating to your quote.
We also operate in these nearby locations -
Farnborough
,
Farnham
,
Guildford
,
Bracknell
,
Woking
We Repair Any Gutter in Aldershot

We can also repair your broken or leaking gutters in Aldershot.

When we carry out the gutter cleaning works we will inspect your gutters and look out for any problems. We will inform you of any areas that need attention and for a small extra charge we can usually carry out small gutter repairs that require no extra parts at the same appointment as for your gutter cleaning works.

If you know of any areas that are leaking please point this out to us at the beginning of the appointment.