What a beautiful garden to clear gutters in...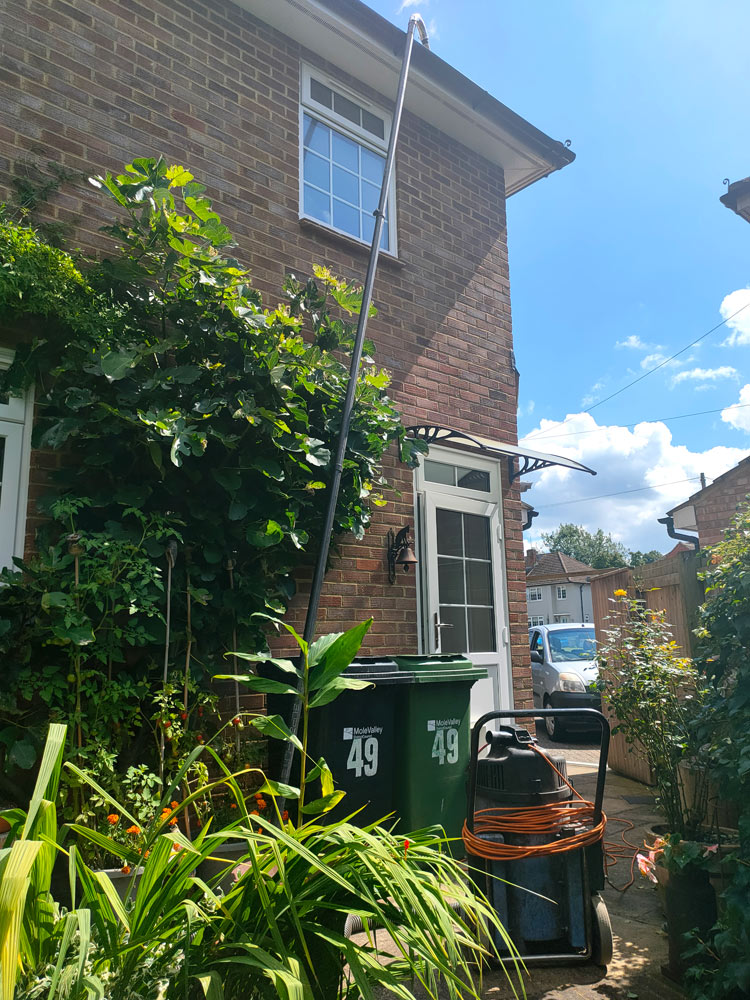 Normally when we talk about a gutter garden we are talking about all the different plants, weeds, shrubs and grass that we find growing up in your gutters. But on this job today in Horsham it was a pleasure to work in such a nicely kept garden, and the sun even came out!

It does make a difference to work in a nice environment rather than some industrial estate somewhere. But speaking of industrial estates we do also clean any gutter at commercial properties. These industrial sites do often get neglected though and it's not unusual to find real trees growing in the gutters and we have to admit defeat and say we don't clean these gutters!