Professional Gutter Cleaning Tadworth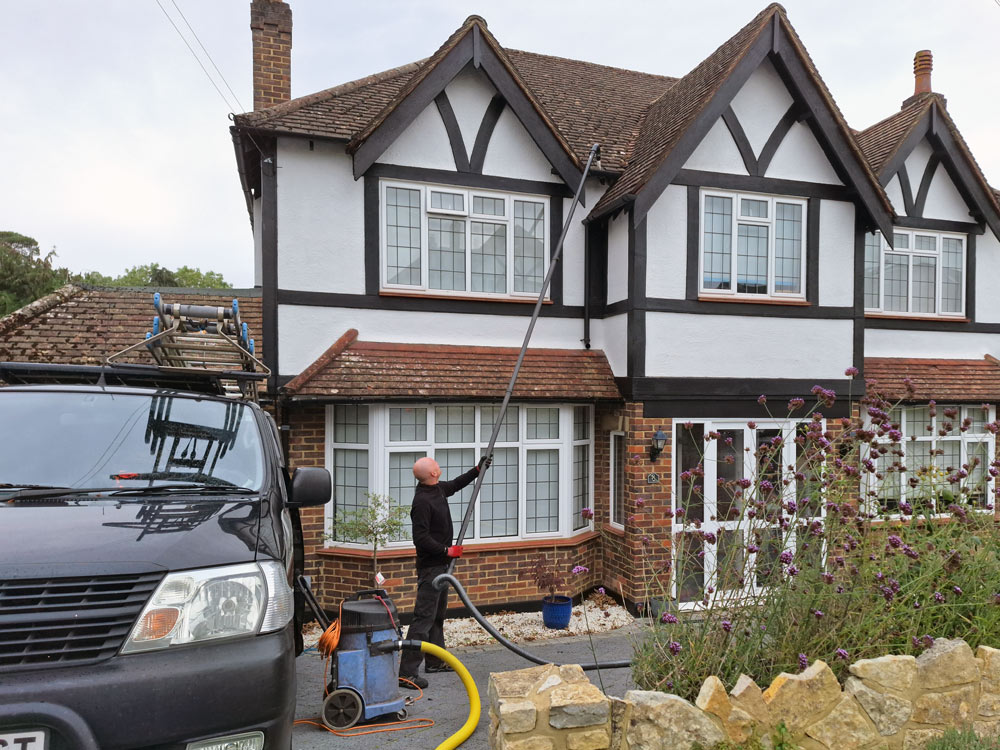 Welcome to We Clean Any Gutter. We are a small local friendly gutter cleaning and repair company based in Surrey and operating throughout the South East with over 15 years of experience. We pride ourselves on providing a friendly personal attentive service. Quotes are free with fixed prices. We Clean Any Gutter have 5* reviews on Google and Facebook. Don't hesitate to give us a call or leave a message to discuss any work you need doing or just fill in the online form and we'll get back to you. Thanks.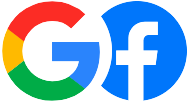 Overall Rating
5.0
★★★★★
Our Services In Tadworth Surrey KT20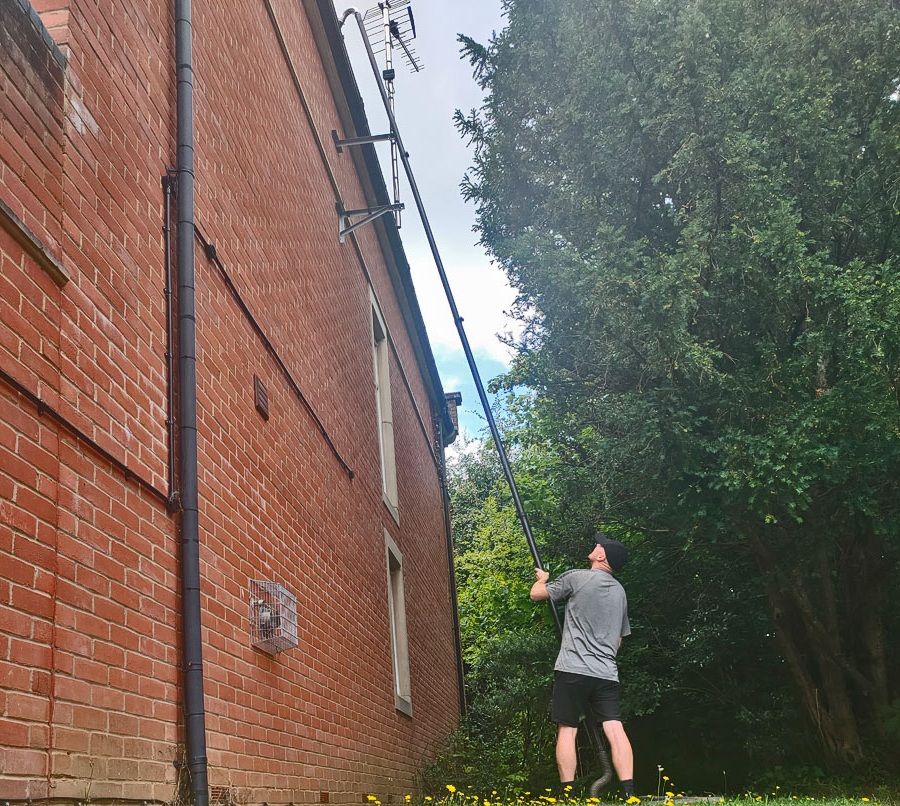 Free fast fixed price quotes
Latest GutterVac system which is safe with no mess
Residential and commercial gutter cleaning
Basic repairs at the same appointment
Camera survey with before and after images on request
Downpipes checked and drains checked where possible
Friendly local service
If you are looking for a Gutter Cleaning Service in Tadworth and KT20 We Clean Any Gutter are here to help.
Using state of the art 'Gutter Vacuum' equipment which consists of an industrial 3000w wet and dry vacuum connected to our super light weight carbon fibre suction poles we can literally Clean Any Blocked Gutter!
Our system can reach up to four floors without the need for expensive scaffolding or cherry pickers. We can also reach over ground floor extensions and conservatories meaning those previously inaccessible areas of your gutters can now be cleaned with ease.
We are a local friendly family run business offering a Gutter Cleaning service in South London and much of the South East.
If left unchecked blockages can lead to damage to your property. We believe that prevention is better than cure. To get your quote in Tadworth simply click the above link which will direct you to our ONLINE QUOTE form. Just fill in your details and you will be emailed your tailored quote the same day.
Special offers are now available. Please use our online quote form to access these offers today.
Our 'GutterVac' system can reach up to 40ft and can reach all those hard to reach corners of your property that ladders can't access. Using our digital wireless inspection camera we have eyes in the sky to look for all those blockages and to ensure all the debris is removed.
In order to avoid huge repair bills due to damp, make sure you have your gutters cleaned at least once a year.
Using our water fed poles we can also clean the outside of your gutters. Request this service together and receive a discount.
Gutter Vacuum cleaning is much faster, less messy and far safer than using ladders to clean gutters.
Some gutters don't need cleaning as often as others. We will always give you an honest idea of how often your gutters should be cleaned.
We also operate in these nearby locations -
Banstead
,
Kingswood
,
Epsom
,
Headley
,
Reigate
We Repair Any Gutter in Tadworth

We can also repair your broken or leaking gutters in Tadworth.

When we carry out the gutter cleaning works we will inspect your gutters and look out for any problems. We will inform you of any areas that need attention and for a small extra charge we can usually carry out small gutter repairs that require no extra parts at the same appointment as for your gutter cleaning works.

If you know of any areas that are leaking please point this out to us at the beginning of the appointment.